Members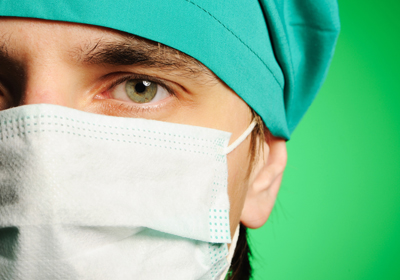 The Society invites membership from any practicing dermatologist or medical doctor currently enrolled in a dermatology training program.
The society currently offers several different types of membership, with a wide range of benefits, including advocacy, education, and public policy lobbying. Please open the member application and join today!
Apply to Become a Member Today!
Application Forms: Membership Application• Dues Statement 2023 • Dues Statement 2024